Skin: As a natural humectant, it draws moisture from the environment, delivering it deep into all layers of your skin. The result? A plump, smooth, and supple complexion that radiates with a healthy glow. This skincare solution forms a protective barrier, shielding your skin from irritants and microbes, making it perfect for those with acne or dry skin. Indulge in the sweet embrace of our organic vegetable glycerin and embrace the beauty of naturally hydrated skin.

Face: This miraculous elixir works wonders on your face, providing a boost of moisture that transforms dry skin into a radiant canvas. Whether you're battling acne, eczema, or psoriasis, our glycerin acts as a gentle and safe moisturizer, soothing and nourishing your skin. Its clear, gentle formula is suitable for all skin types and is an essential addition to your daily skincare routine. Experience the joy of a healthier, more vibrant complexion with our organic vegetable glycerin.

Hair & Scalp: As a humectant, it attracts and locks in moisture from the environment, ensuring your hair stays hydrated and healthy. Say goodbye to dry, brittle hair and hello to luscious locks. Our glycerin also improves scalp health and reduces dandruff, promoting stronger, more resilient hair. Whether you have curly hair, need a natural conditioner, or seek relief from an itchy scalp, our vegetable glycerin is a safe and effective solution. Embrace the beauty of hydrated, silky-smooth hair. 

Premium Quality: Our organic and vegan glycerin is sourced from France, ensuring the utmost quality and ethical standards. Unlike other glycerin derived from coconut or animal fats, ours is free from GMOs and palm, making it suitable for vegetarians and environmentally conscious individuals. Refined to perfection, our aroma-less glycerin is ideal for external use, offering you a safe and reliable ingredient for your beauty regimen. Experience the difference of purity with our vegetable glycerin.

DIY Beauty: Harnessing its moisturizing, cleansing, and softening properties, you can create your own soaps, balms and lotions with ease. Our organic glycerin, with its soothing feel and clear viscosity, effortlessly blends into various skincare and haircare formulations, ensuring professional-quality results. Whether you're making a toner, lip balm, or overnight facial mask, our vegetable glycerin adds a touch of natural beauty to your homemade creations.
View full details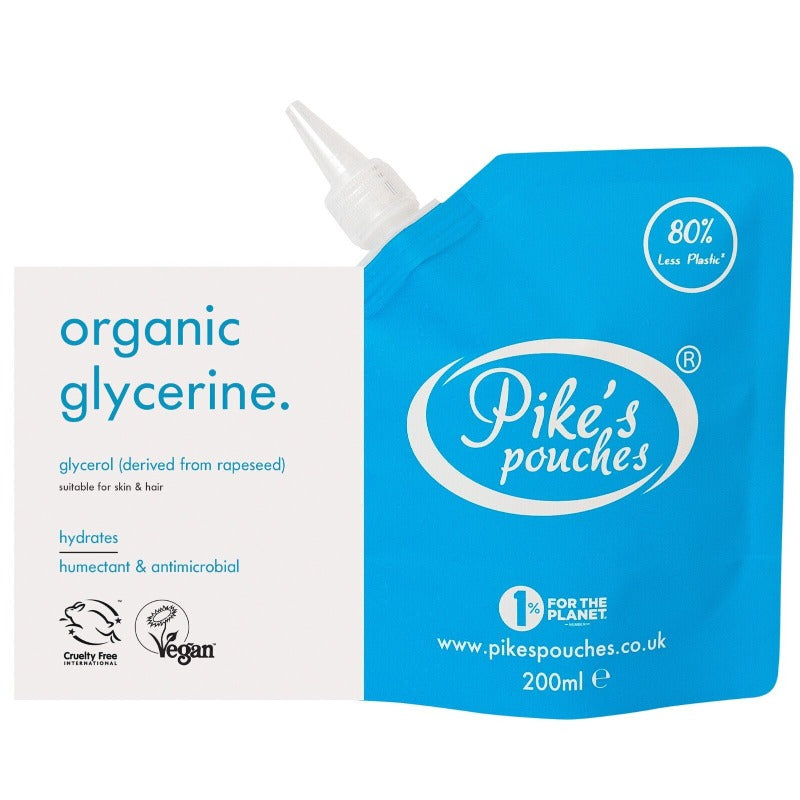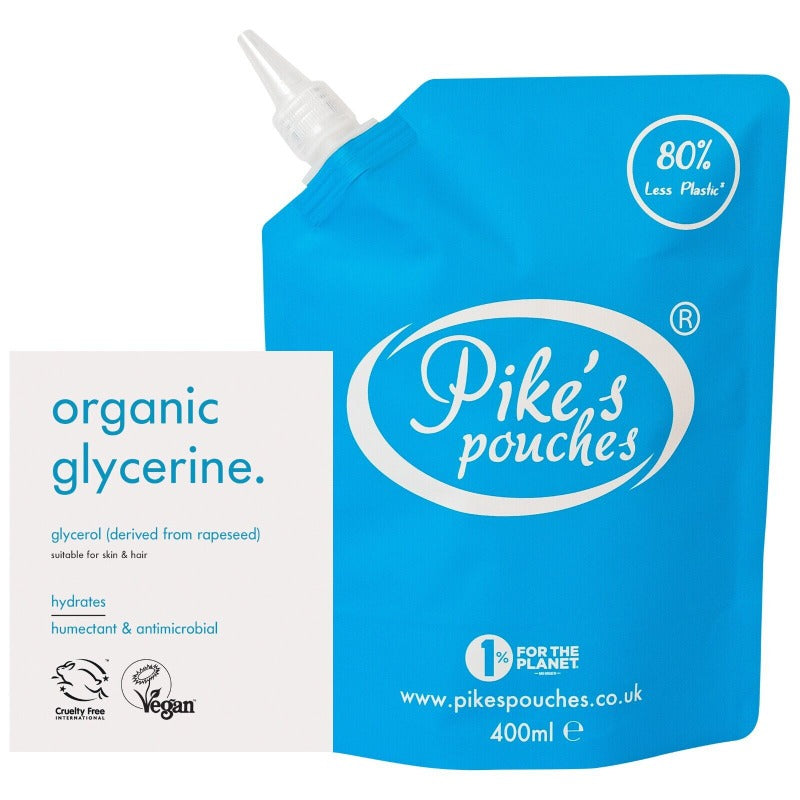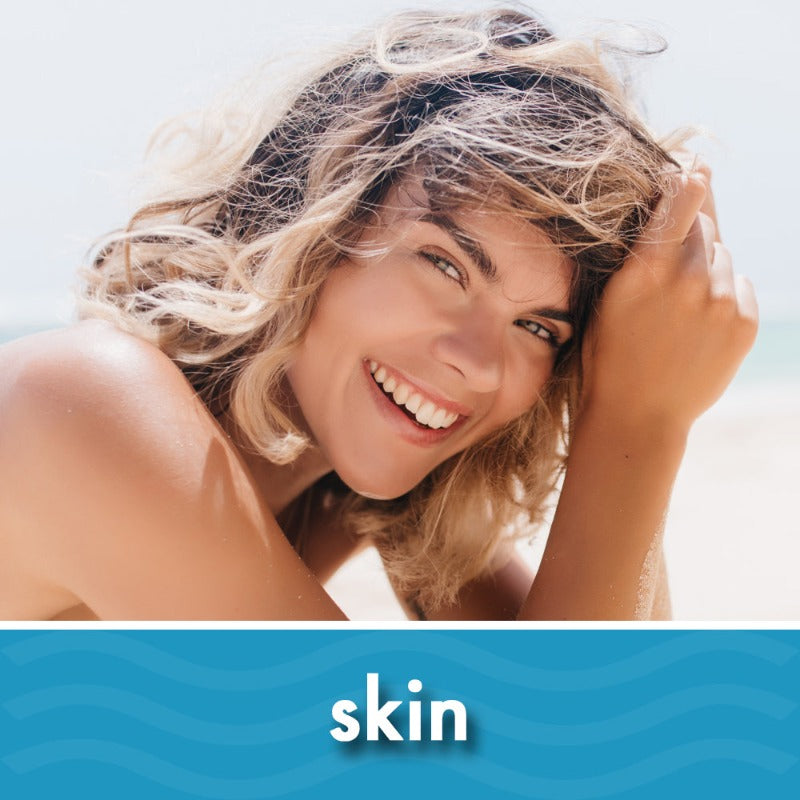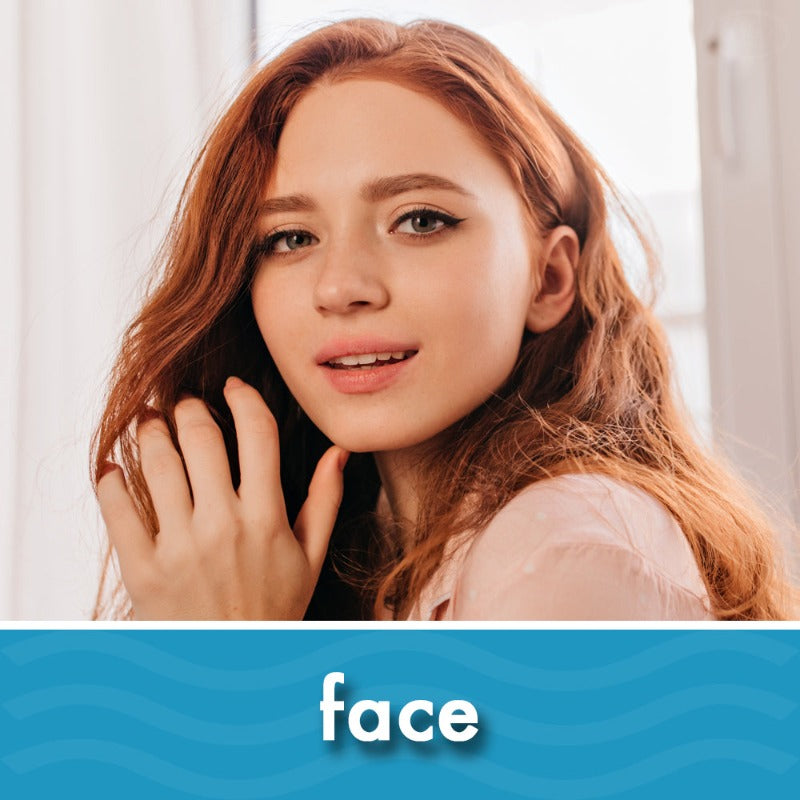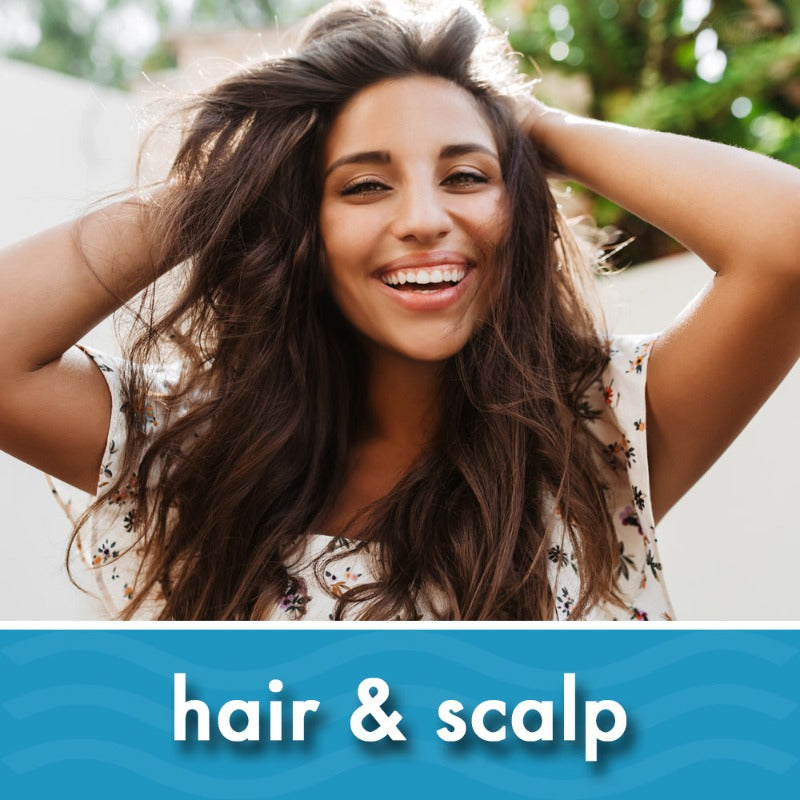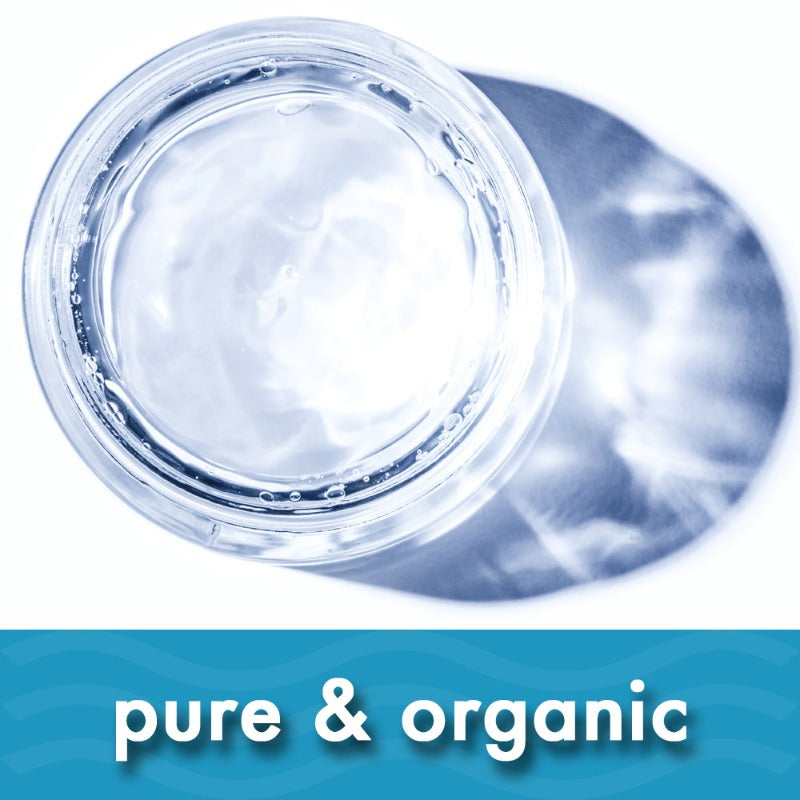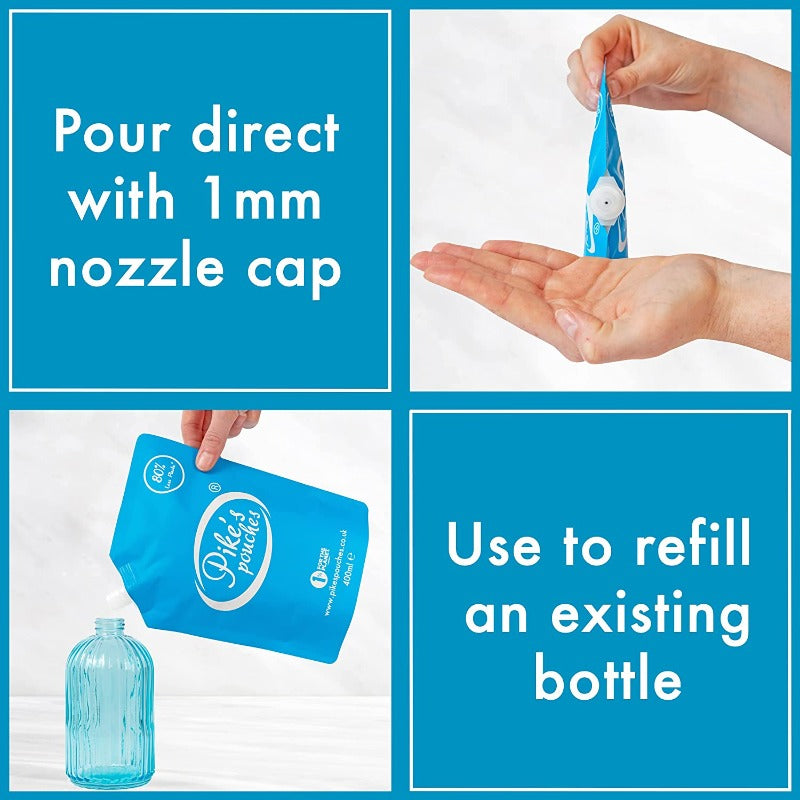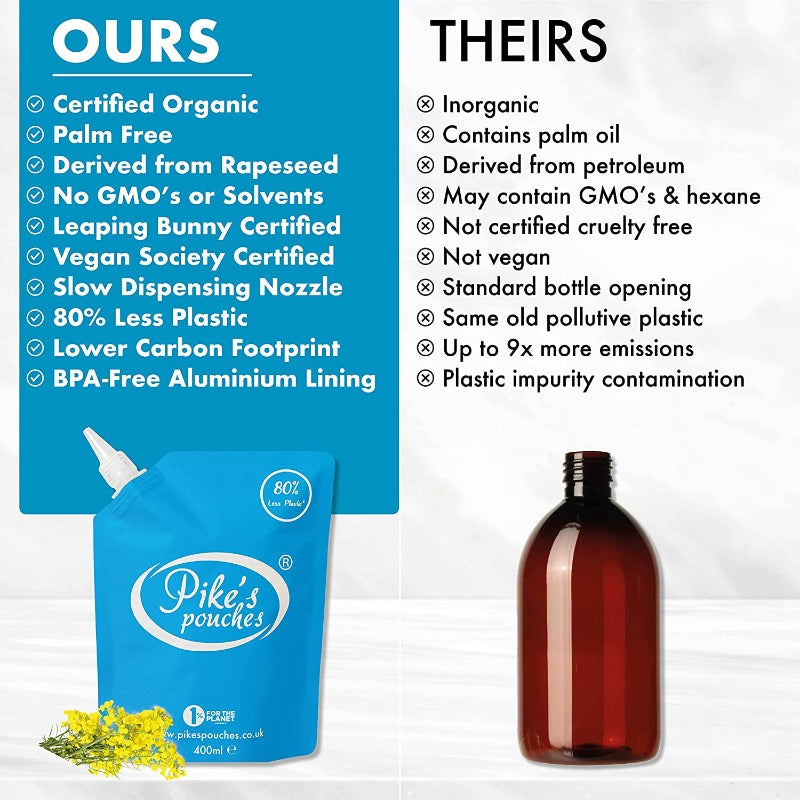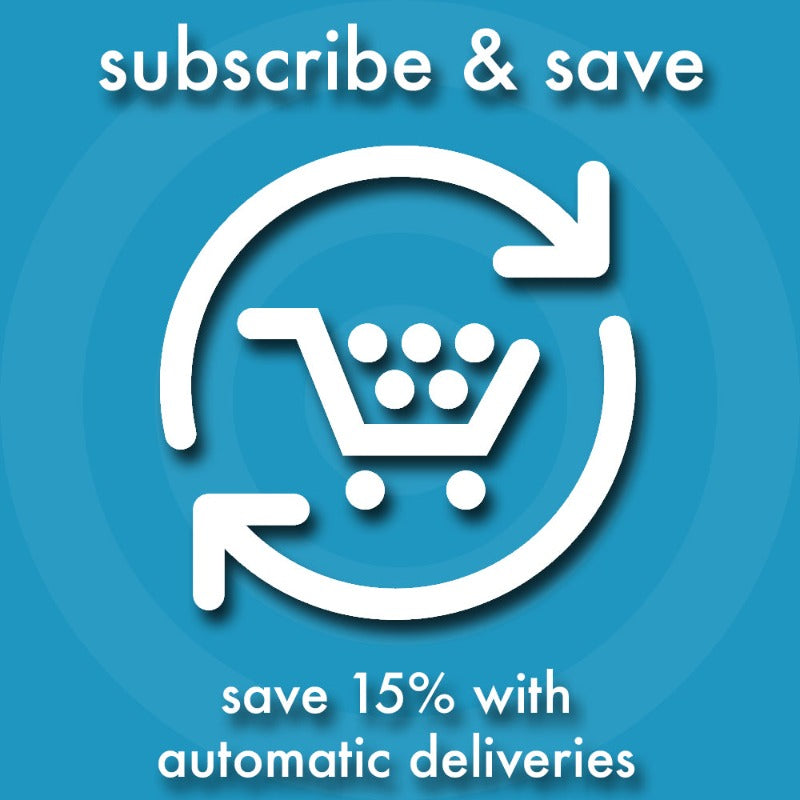 Important information
What's included?

• Pouch with nozzle cap for accurate dispensing
• Double sided product card
• Fold-back flip to secure card to pouch
Ingredients

99.5% Organic Glycerine, 0.5% Aqua
Directions

Skin: Our vegetable glycerine is suitable for all skin types and can be used daily. Wash & dry skin as usual, apply a small amount to finger tips and gently massage into your skin. If using as a part of a skin care routine use as the last step. Use on slightly damp skin or in a humid environment to maximise effectiveness.

Hair: Our vegetable glycerine is suitable for all hair types and can be used up to three times a week. We recommend you start by applying weekly and observe results to ensure it is having the desired effect. Apply a small amount to finger tips, massage into your scalp, brush through hair to ensure even coverage, leave for 30 minutes, wash out with shampoo and warm water. Use on slightly damp hair or in a humid environment to maximise its effectiveness.
Storage information

Store in a cool dark place away from sunlight. Do not store above 20°c. Keep out of reach of children.
Legal disclaimer

This natural product cannot be guaranteed free from traces of nuts or other allergens. We always recommend conducting a patch test before using any new product. This product is not intended to treat, cure or prevent any disease. The information provided about the beneficial properties of this product are derived from the use and characteristics commonly attributed to them.