Skin: Nourish and rejuvenate your skin with our organic hemp seed oil. Packed with vitamins and minerals, it provides a multitude of benefits for your skin. Its natural antioxidant properties soothe inflammation and reduce irritation, making it ideal for those with eczema and psoriasis. This lightweight oil easily absorbs into the skin, moisturizing and restoring its natural balance. Experience the relief from dryness and achieve a healthier, more radiant complexion with our pure hemp seed oil.
Face: This versatile oil is a true skincare powerhouse. Its omega fatty acids and keratin-boosting amino acids work together to nourish and strengthen the skin, promoting a youthful and revitalized appearance. As a natural humectant, it pulls moisture to the surface, providing intense hydration. Whether you're dealing with dryness, acne, or oily skin, our hemp seed oil is the perfect facial moisturizer to restore balance and enhance your natural beauty.
Hair: Transform your hair with the power of hemp seed oil. This liquid treasure is a game-changer for your hair care routine. Cold-pressed to retain its nutrients, our hemp seed oil deeply nourishes and conditions your hair, leaving it soft, shiny and manageable. It strengthens the hair shafts, reducing breakage and promoting healthy growth. Say goodbye to dry, lackluster locks and hello to luscious, revitalized hair. Embrace the natural beauty of your hair with our organic hemp seed oil.
Scalp: Give your scalp the care it deserves with our organic hemp seed oil. Its nourishing and moisturizing properties provide relief to dry, itchy scalps, helping to reduce dandruff and flaking. By locking in moisture, our hemp seed oil promotes overall scalp health, encouraging hair growth and preventing hair loss. Experience the soothing sensation and enjoy a clean, revitalized scalp. Treat yourself to the ultimate scalp and hair care with our 100% pure, cold-pressed hemp seed oil.
Premium Quality: Quality matters when it comes to hemp seed oil, and we take it seriously. Our organic hemp seed oil is ethically sourced from the Netherlands, ensuring the highest standards of purity and freshness. We use a cold-press extraction method, preserving the oil's vital nutrients without the use of chemicals or additives. Our oil is 100% pure, vegan, cruelty-free, and GMO-free. With its slight earthy aroma, our culinary-grade oil is perfect for external use.
View full details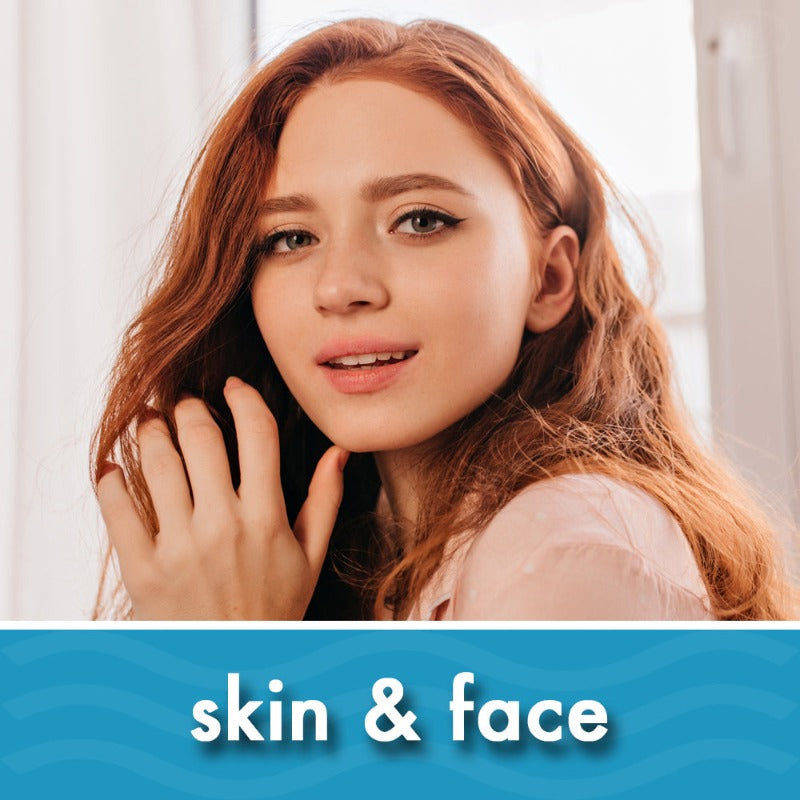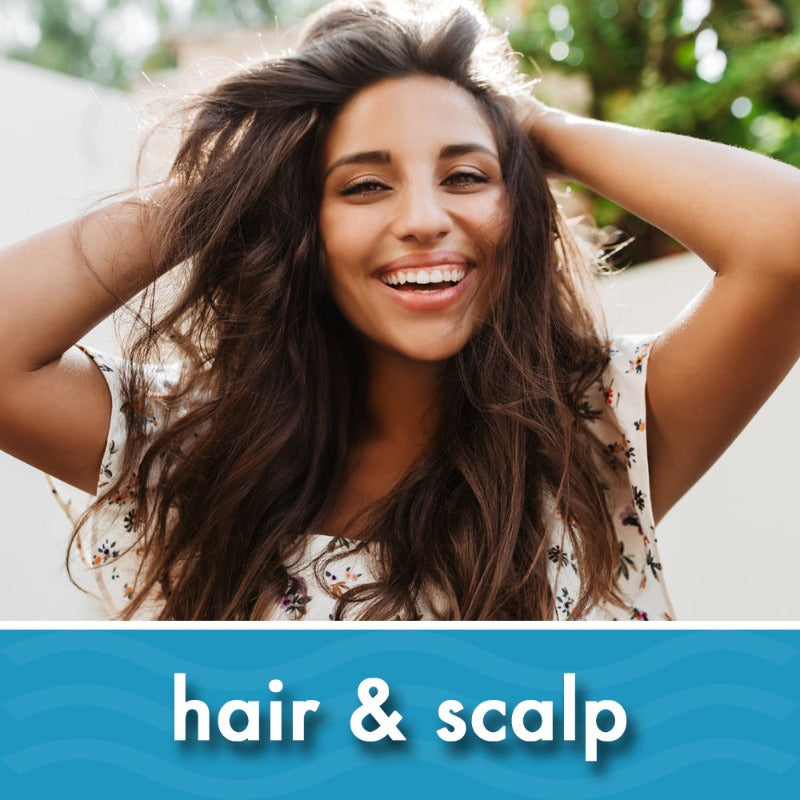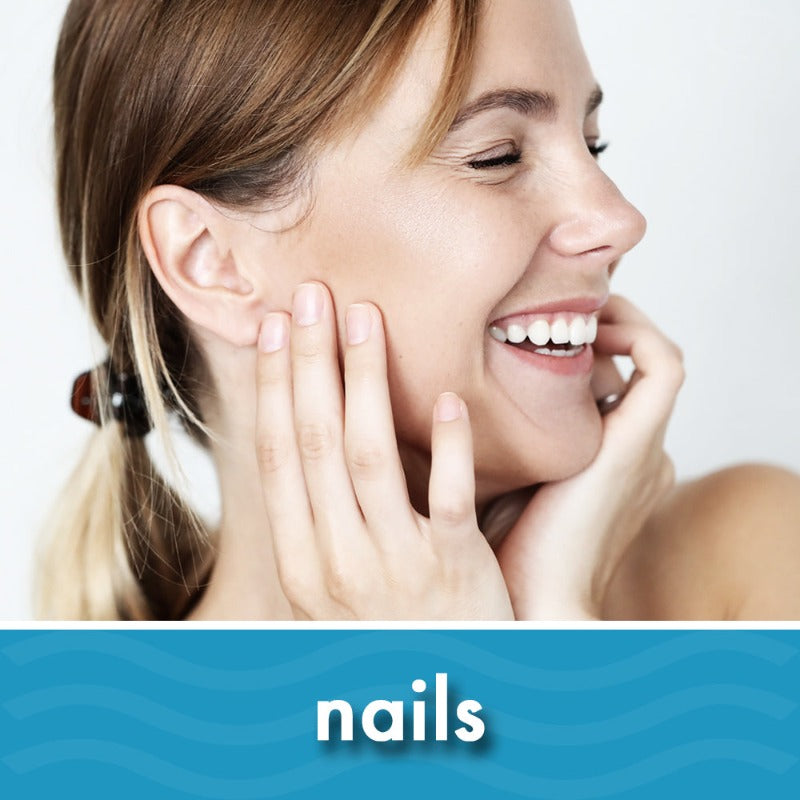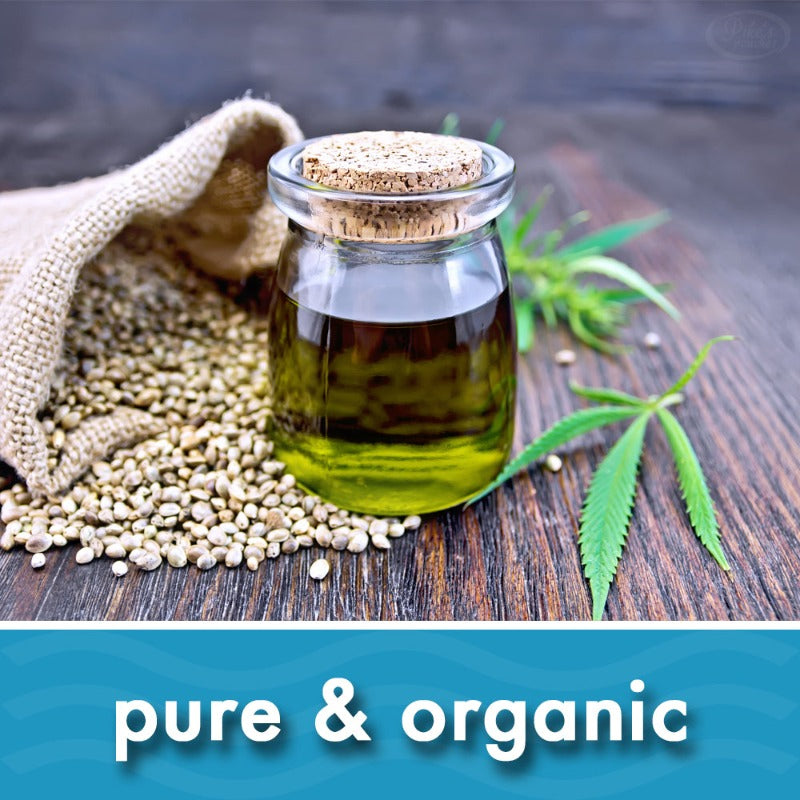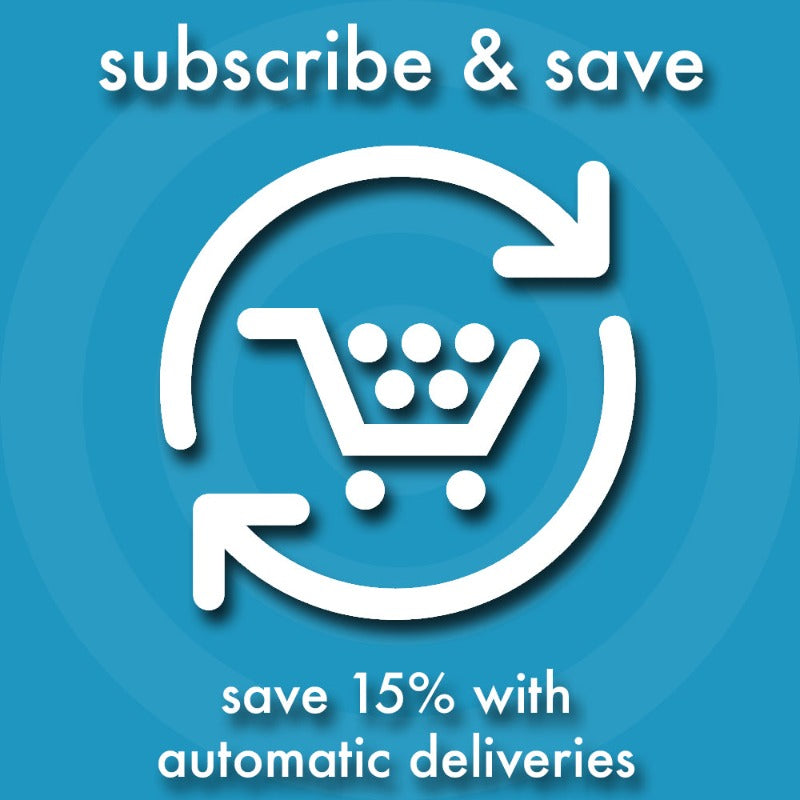 Important information
What's included?

• Pouch with nozzle cap for accurate dispensing
• Double sided product card
• Fold-back flip to secure card to pouch
Directions

Skin: Our hemp seed oil is suitable for all skin types and can be used up to twice a day. Wash & dry skin as usual, apply a small amount to finger tips and gently massage into your skin. If using as a part of a skin care routine use as the last step.

Hair: Our hemp seed oil is suitable for all hair types and can be used daily. Apply to the palm of your hand, warm the oil between both hands, massage into your scalp, brush through hair to ensure even coverage, leave for 30 minutes, wash out with shampoo and warm water.
Storage information

Store in a cool dark place away from sunlight. Do not store above 20°c. Keep out of reach of children.
Legal disclaimer

This natural product cannot be guaranteed free from traces of nuts or other allergens. We always recommend conducting a patch test before using any new product. This product is not intended to treat, cure or prevent any disease. The information provided about the beneficial properties of this product are derived from the use and characteristics commonly attributed to them.