Naturally Repels Fleas: Say goodbye to pesky fleas with our neem & tea tree dog shampoo bar. Neem oil acts as a natural insecticide, while tea tree oil adds an extra deterrent. Your furry friend can enjoy flea-free days without harsh chemicals or artificial ingredients.
Effective Mite Repellent: Combat mites and other bugs naturally with our neem-infused shampoo bar. Neem oil's properties help repel mites, preventing infestations and discomfort for your dog. Keep your pup itch-free and happy with this gentle, yet powerful, grooming solution.
Soothes Itchy Skin: Relieve your dog's itchy skin with our neem & tea tree shampoo bar. Whether caused by flea bites, allergies, or other irritants, this bar's natural antioxidants and anti-inflammatory properties help provide soothing relief. The moisturising effect will also benefit dry skin and help to reduce dandruff. Watch your pup find comfort and relief from constant scratching.
Antibacterial & Antifungal: Our neem shampoo bar fights bacteria and fungi that contribute to skin problems. It effectively tackles hot spots, ringworm, yeast infections, and more. Keep your dog's skin healthy and help prevent future infections with this naturally powerful grooming essential.
100% Natural & Hypo Allergenic: Our neem & tea tree shampoo bar is handmade with love in the UK and is perfect for dogs with sensitive skin or allergies. Free from harsh ingredients like sls, sles, parabens, and alcohol, this cruelty-free, vegan-friendly, pH-balanced formula ensures a gentle and natural bathing experience for your furry companion. It is gentle enough for daily use and is suitable for pregnant dogs.

Suitable for: Dogs aged 12 weeks & over.
View full details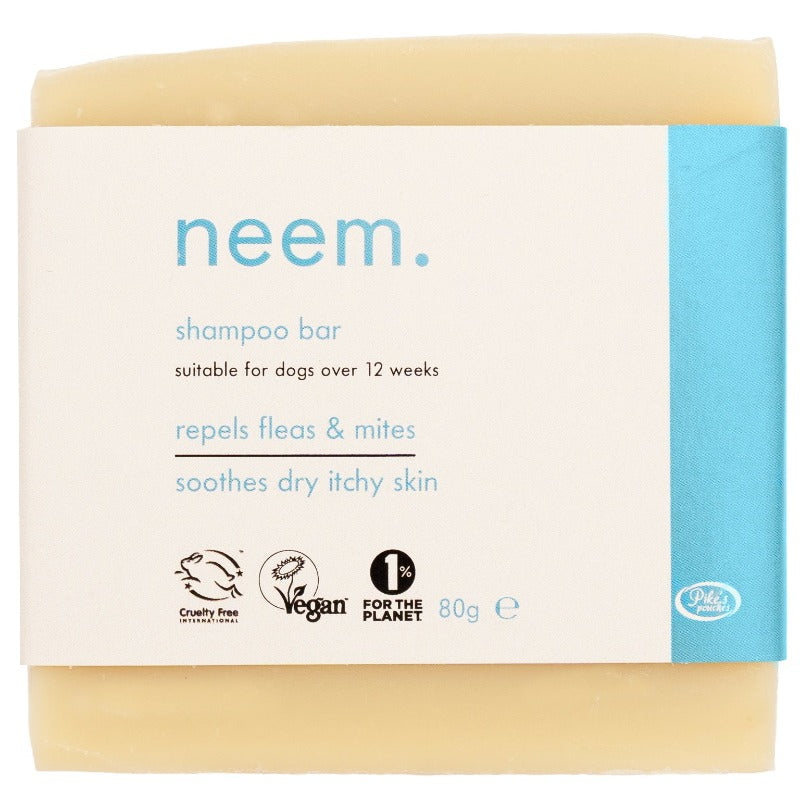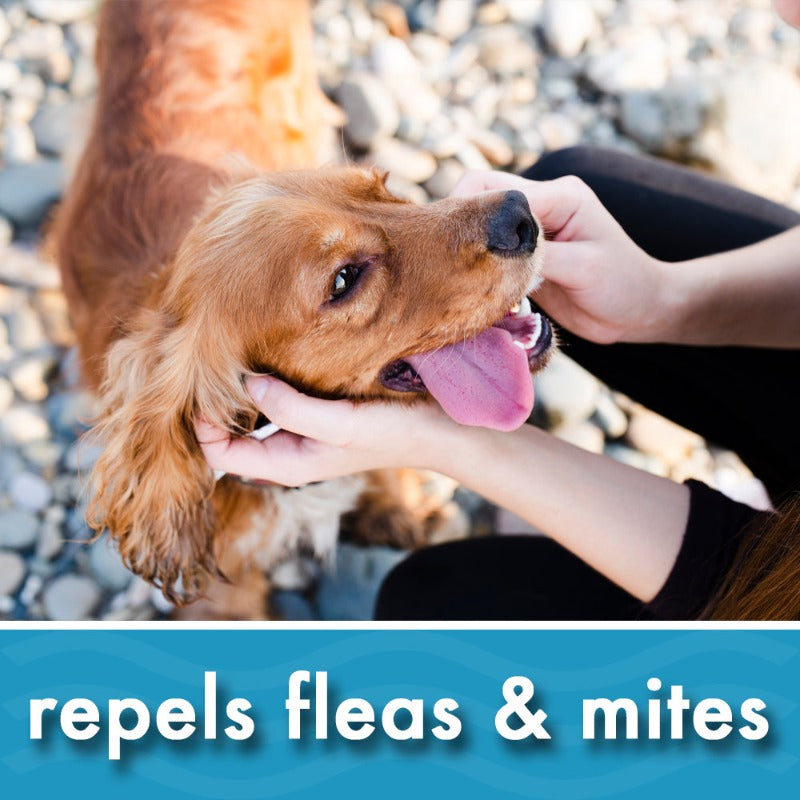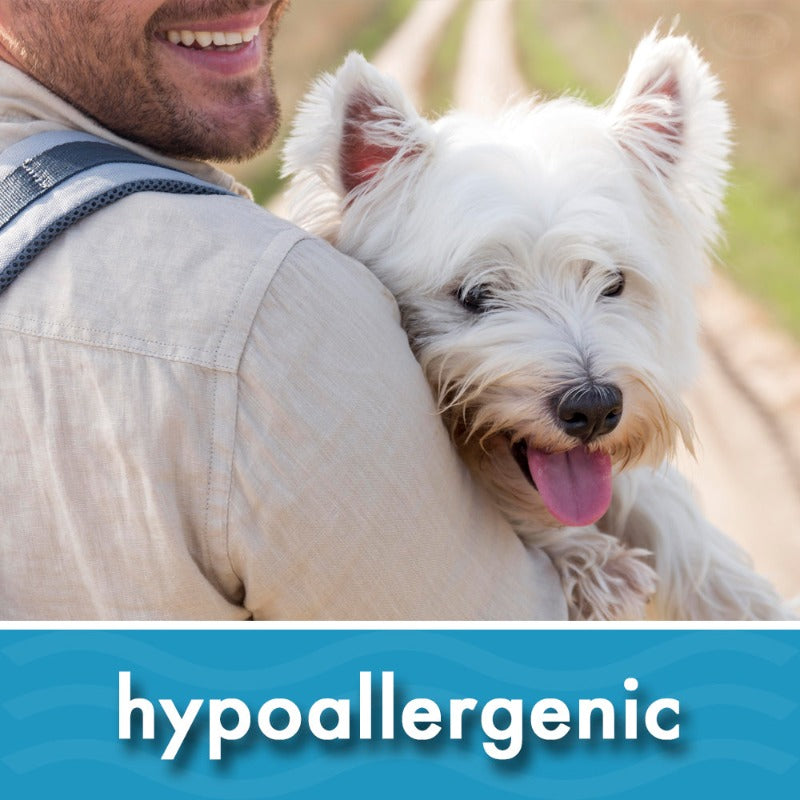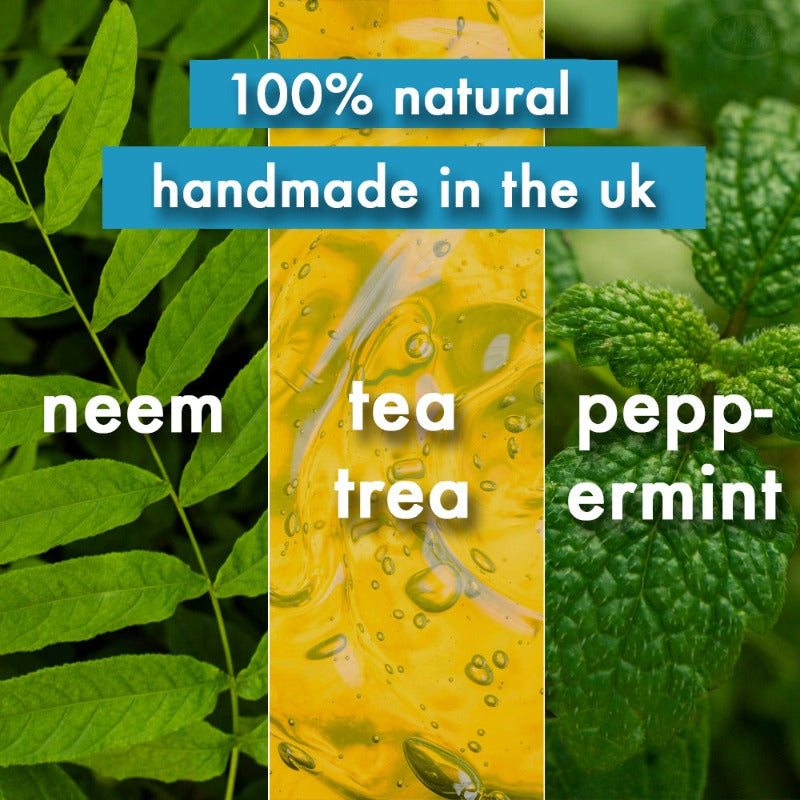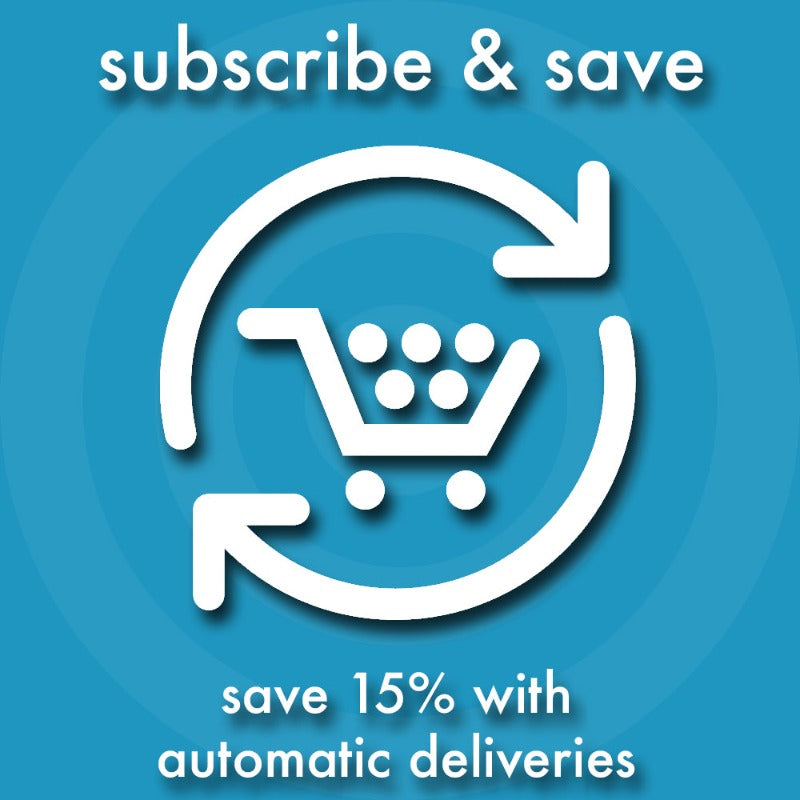 Important information
What's included?

Solid shampoo bar with removable product label wrapper
Ingredients

Neem Oil, Tea Tree Oil (less than 1%), Peppermint, Lavender & Citronella
Directions

Wet your dog's coat with lukewarm water, gently massage shampoo through fur, pay extra attention to areas of dry skin & irritation, rinse thoroughly and towel dry or blow dry for optimal results. Can be used daily.
Storage information

Store in a cool dark place away from sunlight. Do not store above 20°c. Keep out of reach of children.
Legal disclaimer

This natural product cannot be guaranteed free from traces of nuts or other allergens. We always recommend conducting a patch test before using any new product. This product is not intended to treat, cure or prevent any disease. The information provided about the beneficial properties of this product are derived from the use and characteristics commonly attributed to them.