Hair & Scalp: Enriched with nourishing properties, this 100% pure and high-quality oil deeply moisturizes your strands, promoting healthy and lustrous hair. Massage it into your scalp to stimulate circulation and encourage new cell growth, effectively reducing dandruff and improving overall scalp health. Say goodbye to frizz and hello to silky, shiny locks with our lightweight grapeseed oil, a trusted beauty secret for strong and beautiful hair.

Skin: Packed with powerful antioxidants, this skin-loving oil helps combat free radicals, protecting your skin from environmental damage. Its abundance of linoleic acid, also known as omega 6, fortifies the skin barrier, reducing water loss and leaving your skin moisturized and supple. From diminishing the appearance of fine lines and wrinkles to supporting the reduction of dark circles under the eyes, our grapeseed oil is the perfect natural solution for a youthful and rejuvenated complexion.

Massage: Indulge in the ultimate relaxation experience with our grapeseed oil. Let its luxurious texture glide effortlessly over your body, soothing tired muscles and relieving tension. Known for its excellent slip and moisturizing properties, our grapeseed oil ensures a smooth and enjoyable massage experience. Its natural aroma-free formulation is perfect for those seeking a neutral and calming massage oil. Treat yourself to a pampering session and let your worries melt away.

Face: This safe and gentle oil works wonders for all skin types, even oily and acne-prone skin. Its lightweight texture absorbs effortlessly, providing deep hydration without clogging pores. Nourish your skin with the natural goodness of grapeseed oil, effectively minimizing acne and promoting a clearer, smoother complexion. Unlock the secret to a naturally radiant face with our premium grapeseed oil, your key to flawless beauty.

Premium Quality: When it comes to quality, our grapeseed oil sets the standard. We take pride in offering you a 100% pure, natural oil. Ethically sourced from the EU, our oil is a by-product of the wine and juice industry, ensuring no waste is generated. Our meticulous refining process renders it odourless. Rest assured, our grapeseed oil is vegan, cruelty-free, hexane-free, and GMO-free. Experience the superior quality of grapeseed oil, the perfect companion for your beauty & wellness journey.
View full details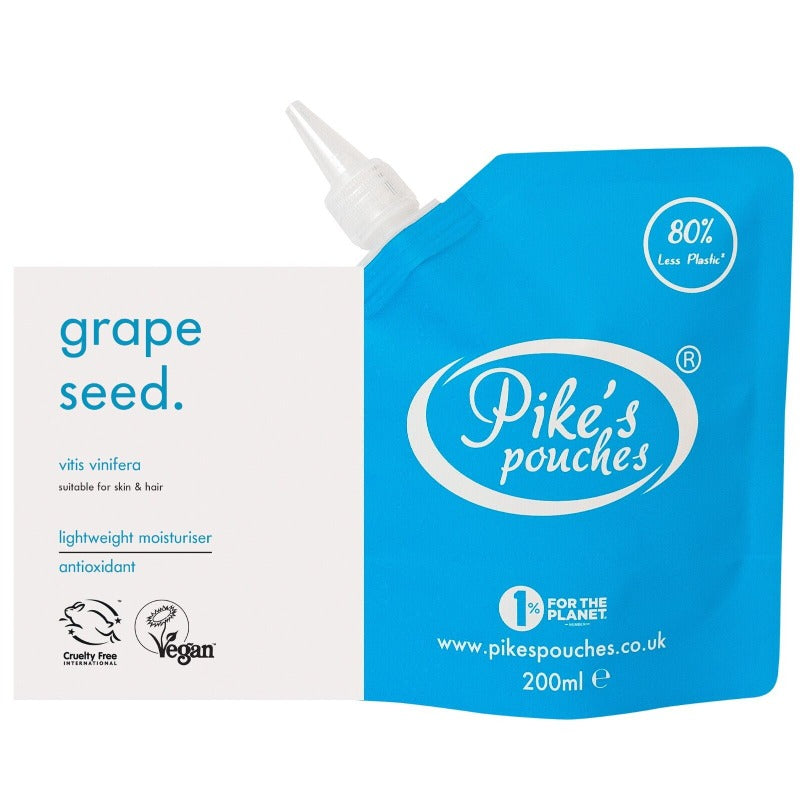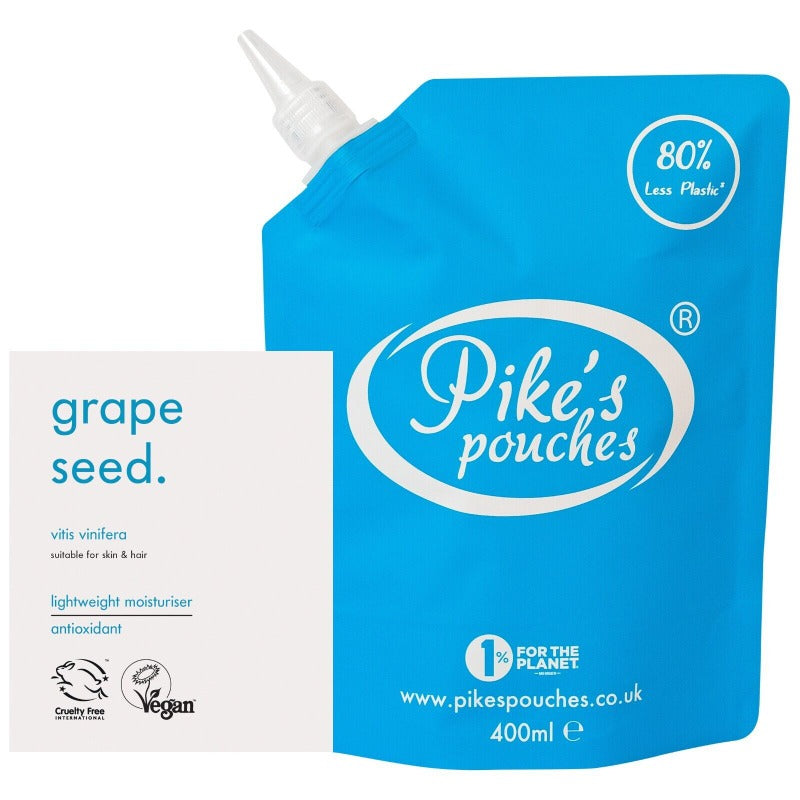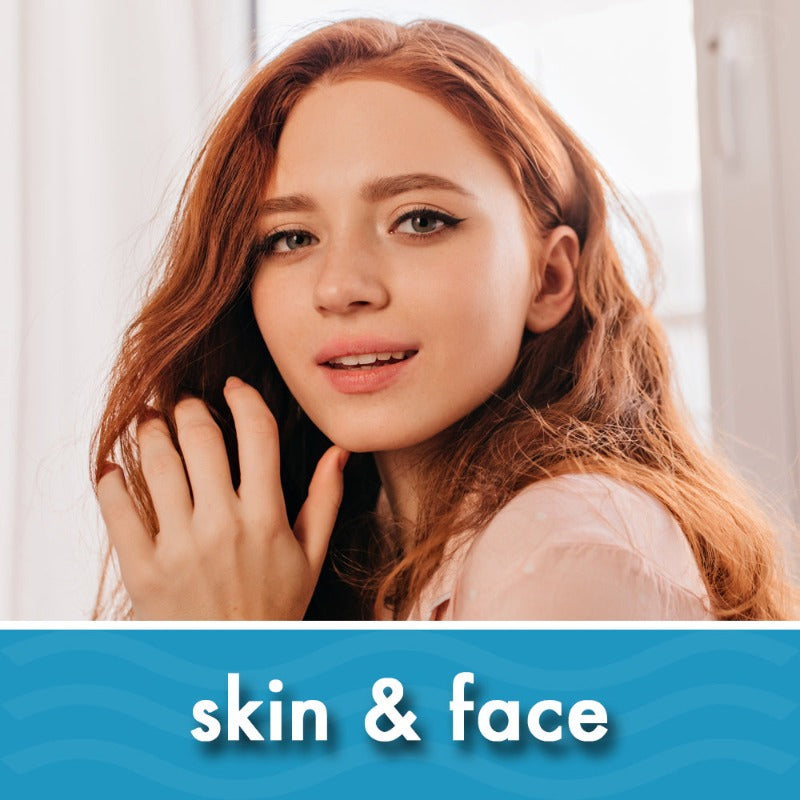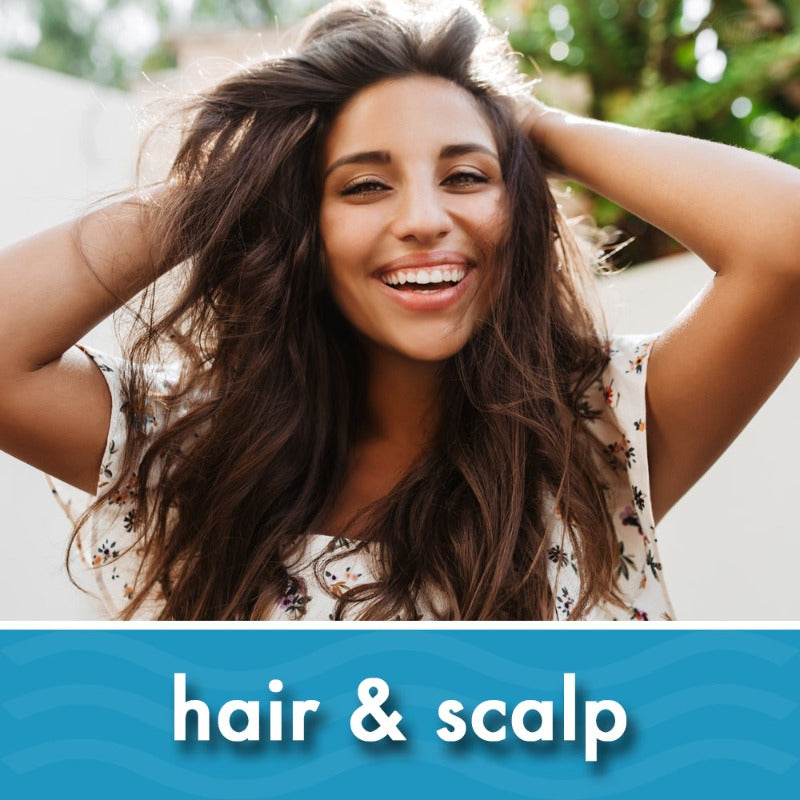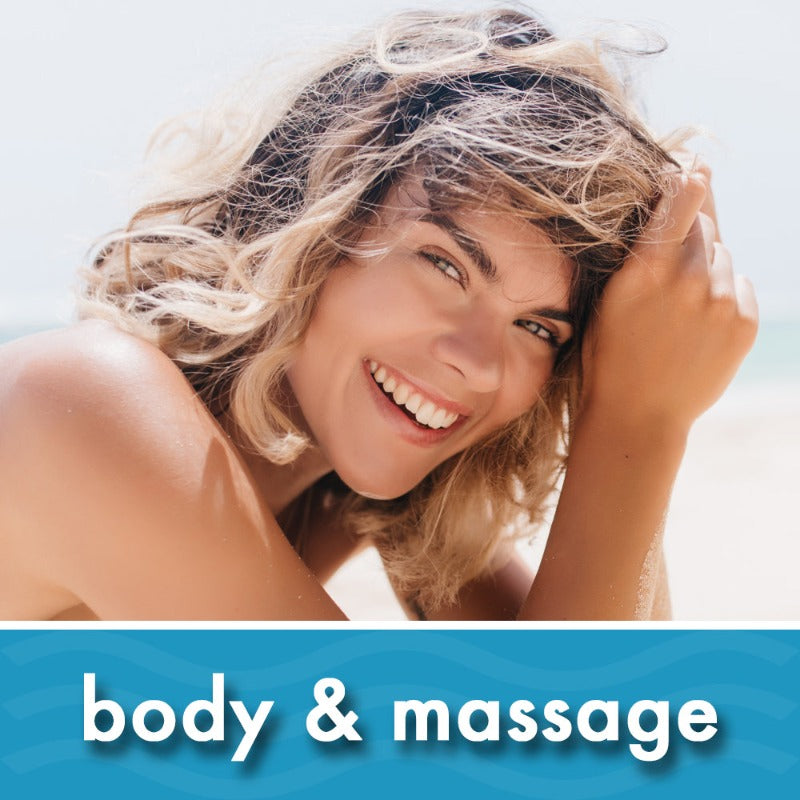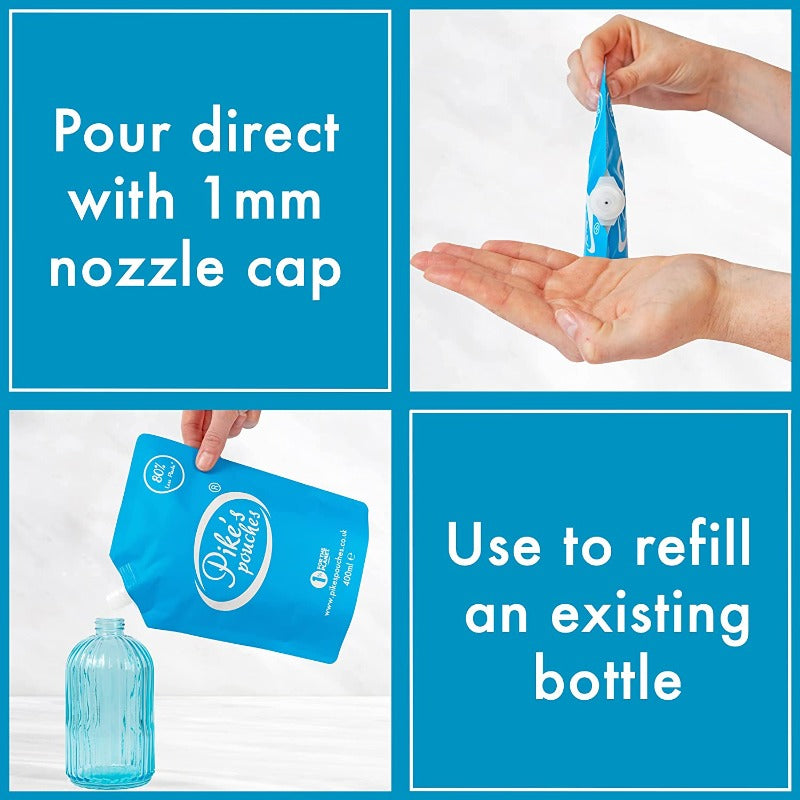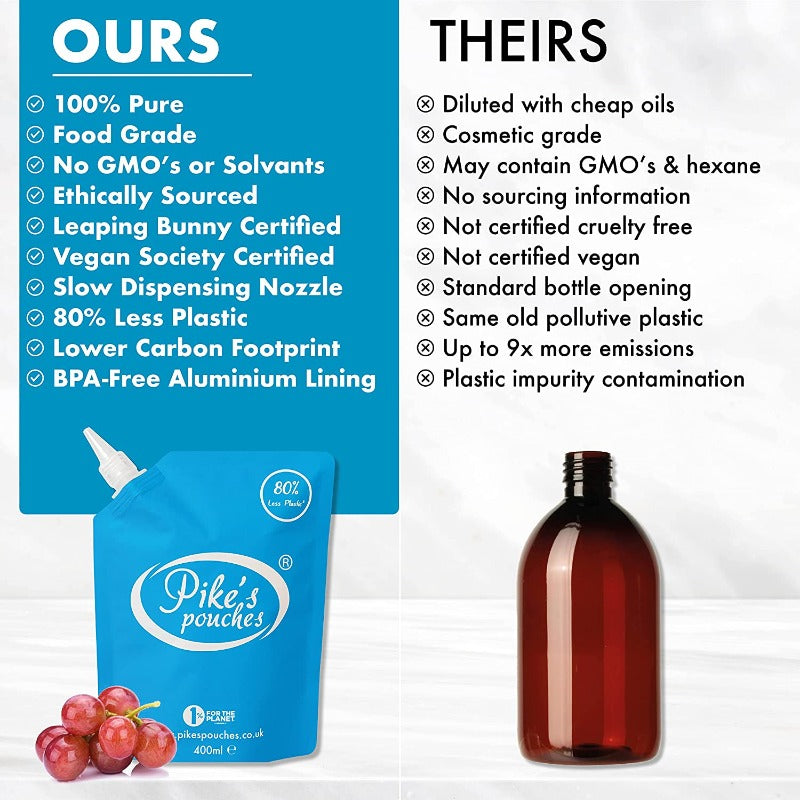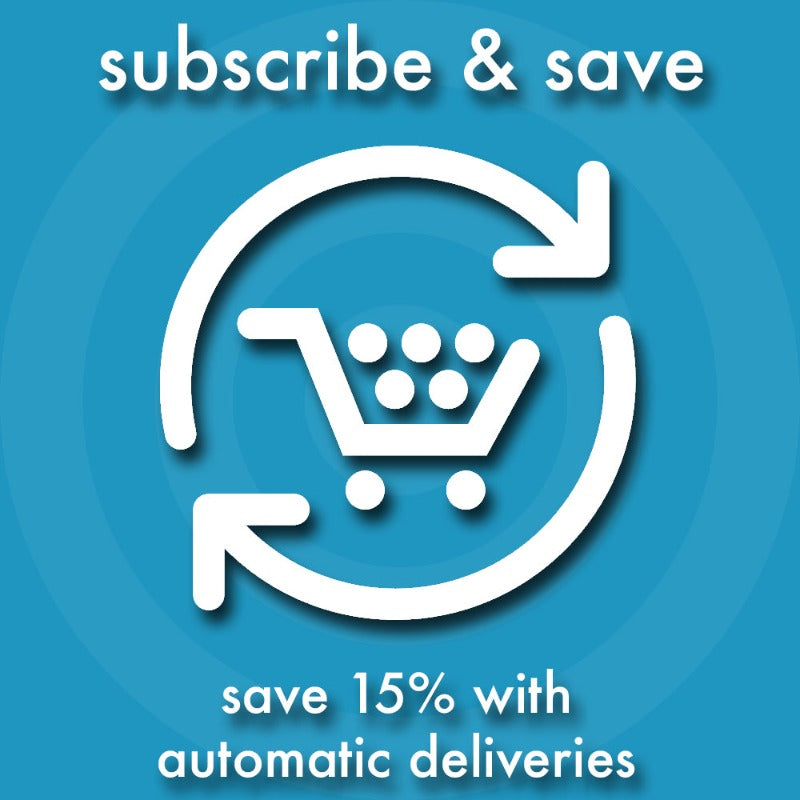 Important information
What's included?

• Pouch with nozzle cap for accurate dispensing
• Double sided product card
• Fold-back flip to secure card to pouch
Ingredients

Grapeseed Oil (Vitis Vinifera)
Directions

Skin: Our grapeseed oil is suitable for all skin types and can be used daily. We do not recommend it is used in conjunction with anything that may dry the skin which could counteract the oils emollient properties. Add a small amount to the palm of your hand, warm the oil between both hands and gently massage into your skin. If using as a part of a skincare routine use as the last step.

Hair: Our grapeseed oil can be used daily but should be used once or twice a week by those with fine hair. Apply a generous amount to the palm of your hand, warm the oil between both hands, massage into your scalp, brush through hair to ensure even coverage, leave for 30 minutes, wash out with shampoo and warm water. It can also be used as a leave-in conditioner to reduce frizz & dryness.

Storage information

Store in a cool dark place away from sunlight. Do not store above 20°c. Keep out of reach of children.
Legal disclaimer

This natural product cannot be guaranteed free from traces of nuts or other allergens. We always recommend conducting a patch test before using any new product. This product is not intended to treat, cure or prevent any disease. The information provided about the beneficial properties of this product are derived from the use and characteristics commonly attributed to them.