Skin: Nourish and rejuvenate your skin with our 100% pure fractionated coconut oil. Experience the natural moisturizing properties that soothe and hydrate dry skin, leaving it soft and supple. This oil is packed with essential nutrients that promote skin health which is great for baby skin and suitable for acne, eczema and psoriasis. The antibacterial and antifungal properties help combat rashes and irritations while its lightweight texture absorbs quickly without leaving a greasy residue.
Face: Discover the secret to flawless skin with our fractionated coconut oil. This versatile elixir works wonders on your face, effectively removing makeup and impurities while providing deep hydration. It's a natural cleanser that gently exfoliates dead skin cells, revealing a brighter and more youthful complexion. Say goodbye to dark circles, fine lines and wrinkles as this oil nourishes and strengthens connective tissues, leaving your skin plump and supple.
Hair: Transform your hair with the power of fractionated coconut oil. This liquid miracle is a must for those seeking luscious locks. Nourish and protect your strands from damage and protein loss, promoting healthy hair growth. Whether you have dry, frizzy or curly hair, this lightweight oil is your ultimate ally. It tames unruly locks and adds shine, providing a revitalizing and soothing experience. From roots to tips, experience the magic of fractionated coconut oil for hair that turns heads. 
Scalp: Say goodbye to dry, itchy scalp and hello to healthy hair with our fractionated coconut oil. Experience the natural antifungal properties that help combat dandruff and relieve scalp irritations. By nourishing the scalp this oil stimulates hair growth and strengthens follicles to help reduce breakage. Its lightweight consistency ensures your hair feels weightless and providing a boost of shine. Pamper your scalp and enjoy the transformative effects of fractionated coconut oil.
What is Fractionated coconut oil? It is derived from coconuts through a process of heating and cooling, separating the solid fraction from the liquid. This refined oil retains all the nourishing properties of coconut oil but is odourless and lightweight. It serves as an excellent carrier oil for aromatherapy and massage. Our fractionated coconut oil is 100% pure, palm-free, cruelty-free, vegan, and ethically sourced from Malaysia, ensuring you experience the best of nature without compromise.
View full details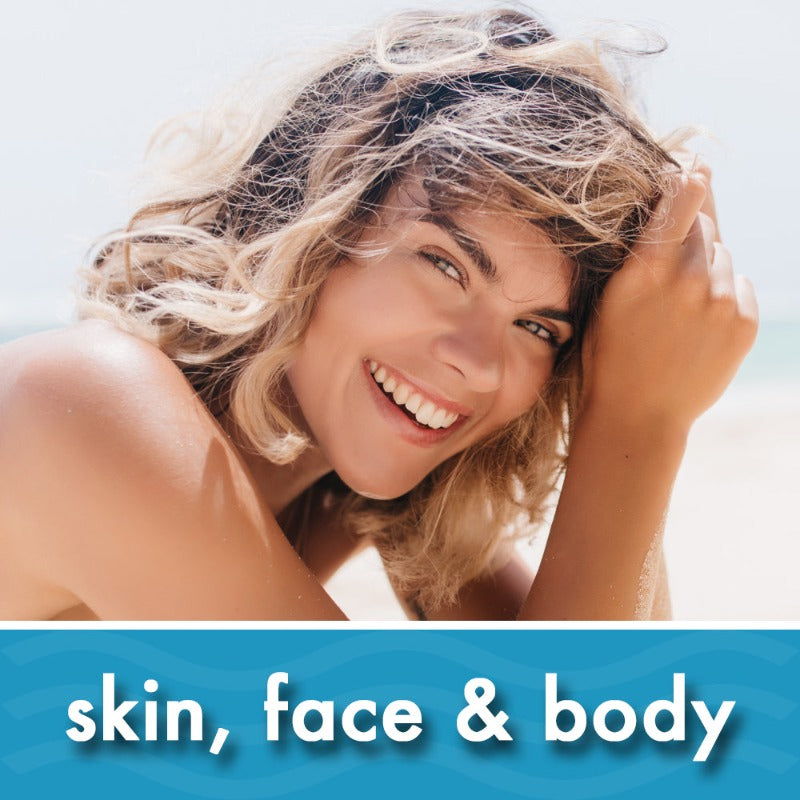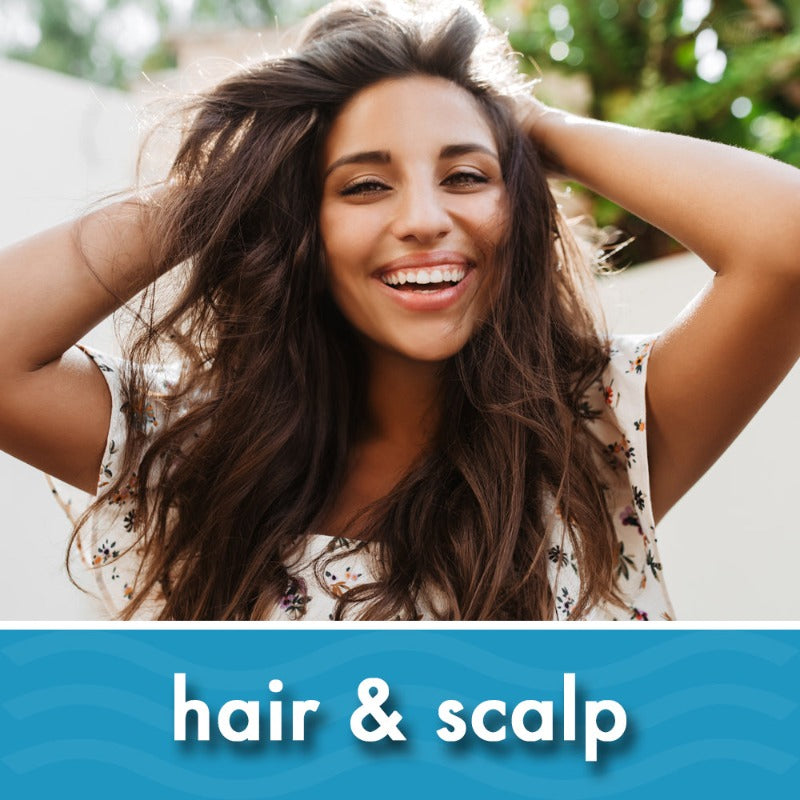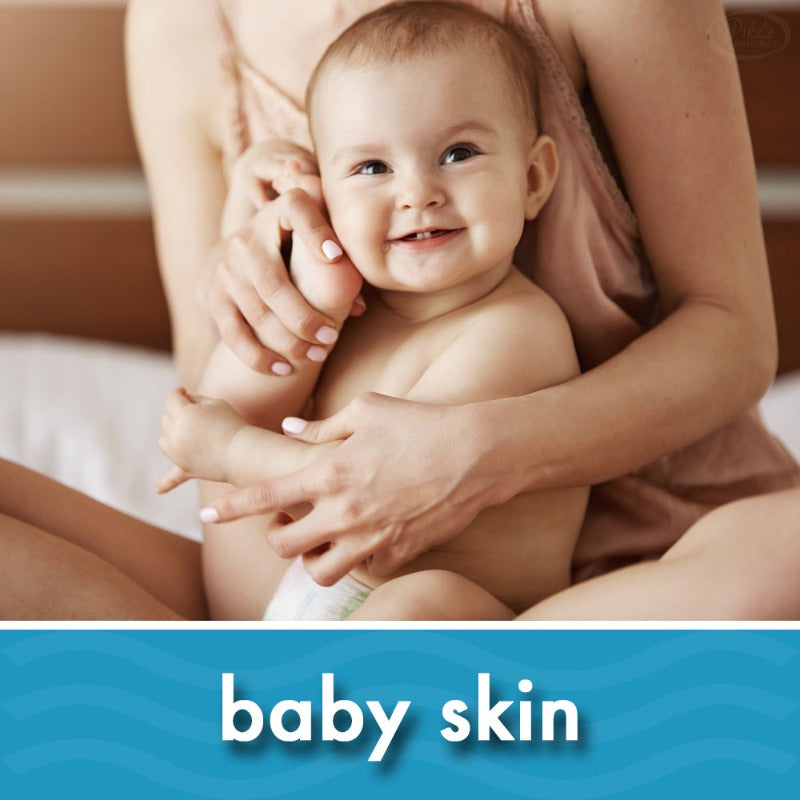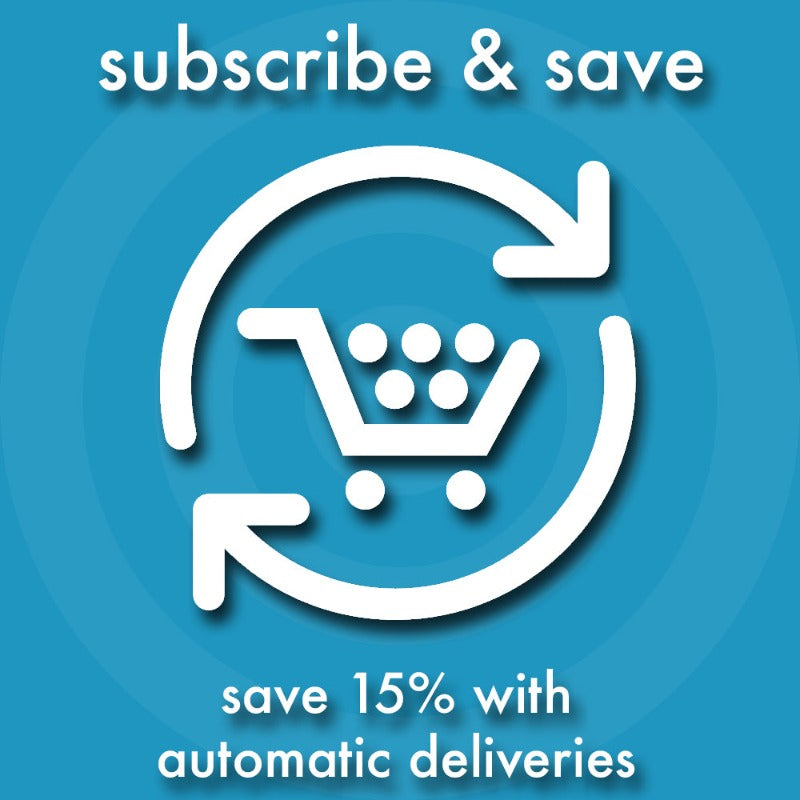 Important information
What's included?

• Pouch with nozzle cap for accurate dispensing
• Double sided product card
• Fold-back flip to secure card to pouch
Ingredients

Fractionated Coconut Oil (Caprylic / Capric Triglyceride)
Directions

Hair: Our fractionated coconut oil is suitable for all hair types and can be used daily but should be used sparingly by those with fine hair. Apply to the palm of your hand, warm the oil between both hands, massage into your scalp, brush through hair to ensure even coverage, leave for 30 minutes, wash out with shampoo and warm water.

Skin: Our fractionated coconut oil can be used daily and is suitable for skin that isn't prone to congestion. Wash & dry skin as usual, apply a small amount to finger tips and gently massage into your skin. If using as a part of a skin care routine use as the last step.
Storage information

Store in a cool dark place away from sunlight. Do not store above 20°c. Keep out of reach of children.
Legal disclaimer

This natural product cannot be guaranteed free from traces of nuts or other allergens. We always recommend conducting a patch test before using any new product. This product is not intended to treat, cure or prevent any disease. The information provided about the beneficial properties of this product are derived from the use and characteristics commonly attributed to them.