Soothes and Protects Paw Pads: Our oatmeal dog paw cream provides a soothing relief for cracked and rough paw pads caused by hot pavements in the summer or icy conditions in the winter. Keep your furry friend's paws protected and moisturised all year round.

Nourishes Dry Nose and Wrinkle Folds: Say goodbye to dry nose and uncomfortable wrinkle folds! Our oatmeal balm doubles as an everyday moisturiser for your dog's snoot and wrinkle folds, keeping them hydrated and preventing crusty skin. Perfect for breeds like bulldogs and pugs.

Targets Skin Wrinkles and Irritation: Give your dog's skin the care it deserves. Our oatmeal balm helps to moisturize and soothe skin wrinkles, providing relief from irritation and itching. Maintain healthy and happy skin for your beloved pet.

Naturally Antibacterial and Antifungal: Protect your dog from skin problems with our oatmeal cream. Its natural antibacterial and antifungal properties help combat conditions like hot spots, ringworm, and yeast infections. Regular use may even prevent future infections.

100% Natural and Lick Safe: Rest easy knowing our oatmeal dog paw balm and cream is made with 100% natural ingredients. Gentle and hypoallergenic, it's suitable for dogs with sensitive skin. Plus, it's lick safe, allowing your pet to groom without worry. Handmade with love in the UK for your furry companion's well-being.
View full details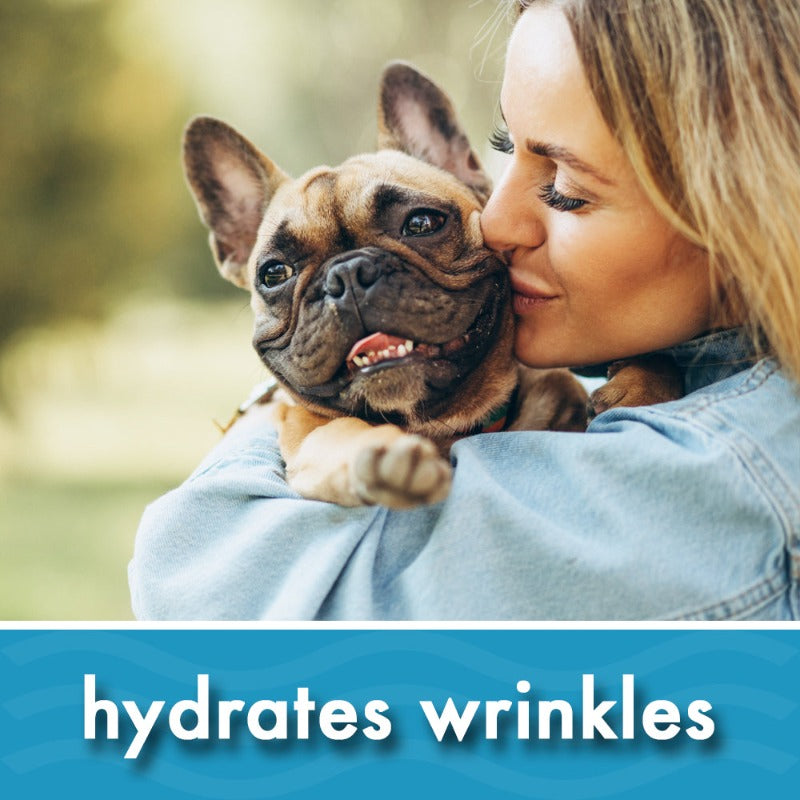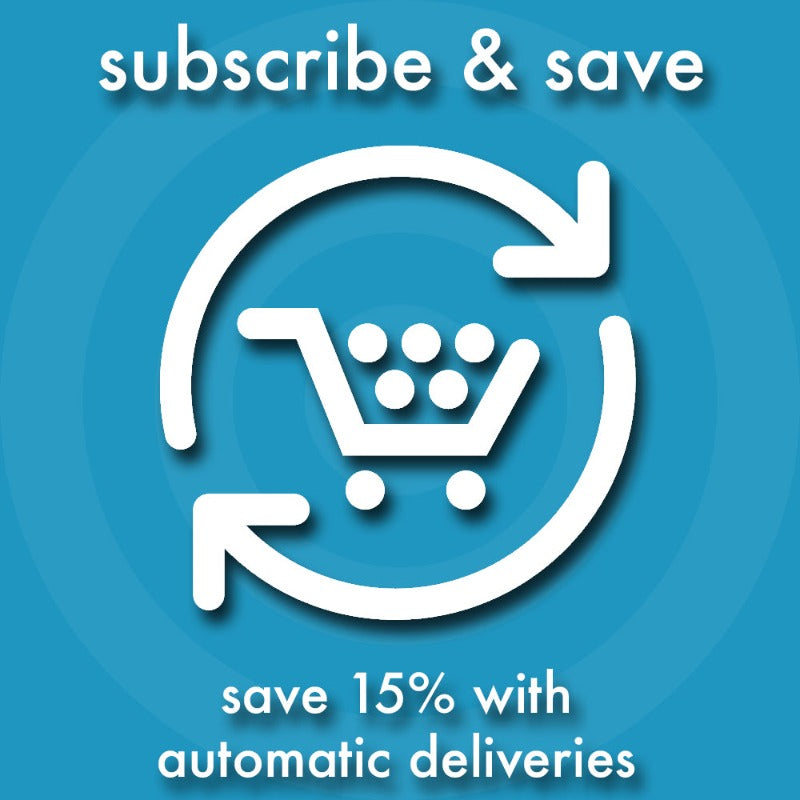 Important information
What's included?

30g of dog balm in aluminium tin
Ingredients

prunus amygadalus dulcis oil, olea europea fruit oil, butyrospermum parkii fruit, aloe barbadensis leaf juice powder, theobroma cacao seed butter, euphorbia cerifera wax, copernicia cerifera cera, tocopherol, lavandula angustifolia oil, helianthus annuus seed oil, calendula officinalis flower oil, mentha piperita leaf oil, avena sativa, linalool
Directions

Apply a small amount to areas of irritation and gently rub in. Repeat as often as necessary.


Storage information

Store in a cool dark place away from sunlight. Do not store above 20°c. Keep out of reach of children.


Legal disclaimer

This natural product cannot be guaranteed free from traces of nuts or other allergens. We always recommend conducting a patch test before using any new product. This product is not intended to treat, cure or prevent any disease. The information provided about the beneficial properties of this product are derived from the use and characteristics commonly attributed to them.