Joint Care & Mobility Support: Our organic hemp seed oil provides effective relief for stiff joints in dogs and cats. Packed with essential omega fatty acids, it helps soothe discomfort and promotes joint lubrication. The antioxidant properties of vitamins C & E found in hemp seed oil neutralize free radicals, supporting your pet's mobility and overall joint health. 

High in Omega Fatty Acids: Unlike salmon oil, cod liver oil, and other fish oils, our organic hemp seed oil boasts higher levels of omega 3, 6 & 9 fatty acids. It contains a premium form of omega 3 (SDA) that converts to EPA more efficiently. Free from industrial solvents and contaminants like mercury, PCBs, and dioxins, our oil offers a natural, vegan source of vital nutrients for your pet's wellbeing. 

Superior to Fish Oils: Discover the benefits of hemp seed oil over traditional fish oil supplements. Our hemp seed oil is derived from 100% pure, organic sources, making it a healthier choice. With its superior omega fatty acid profile and purity, our hemp seed oil delivers optimal joint care, support, and overall health for your beloved companions.

Relieve Dry, Itchy Skin: Is your pet struggling with dry, itchy skin? Our organic hemp seed oil offers a natural solution. It reduces excessive shedding, helps prevent dandruff, and alleviates itchiness. By penetrating the skin barrier and locking in moisture, our oil provides relief from irritation. Whether ingested or applied topically, it soothes and nourishes the skin, leaving your pet feeling comfortable and rejuvenated. 

Human Food Grade Quality: Give your furry friends the best with our premium hemp seed oil. Sourced from organic hemp plants and cold-pressed, it meets human food grade standards. Our oil is free from GMOs, chemicals, preservatives, and additives. With ethical sourcing from the Netherlands, our cruelty-free and vegan oil ensures the highest quality and safety for your pets. Trust in our hemp seed oil for optimal joint care and overall health support.
View full details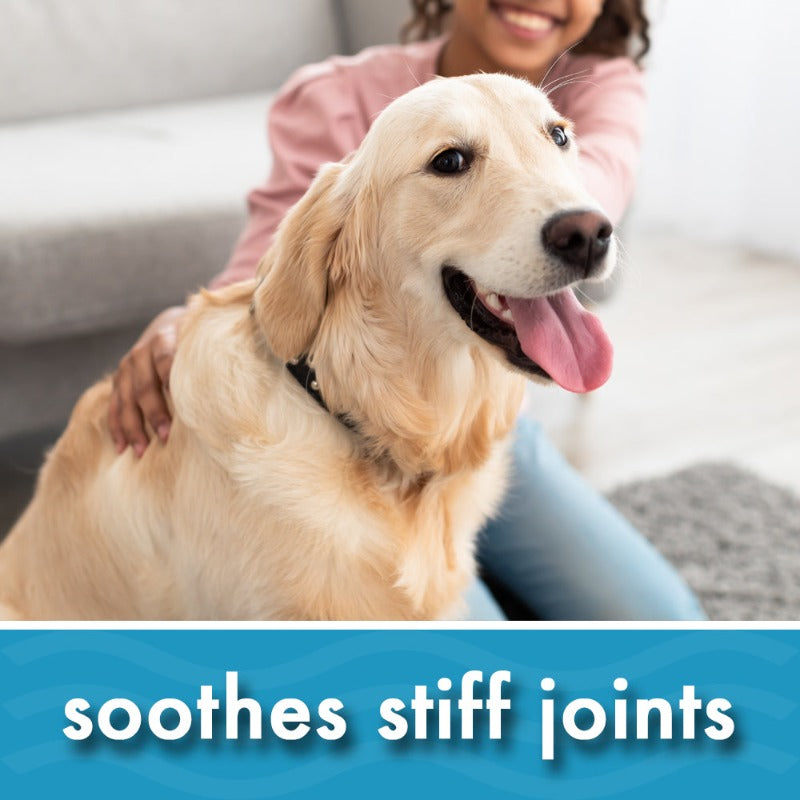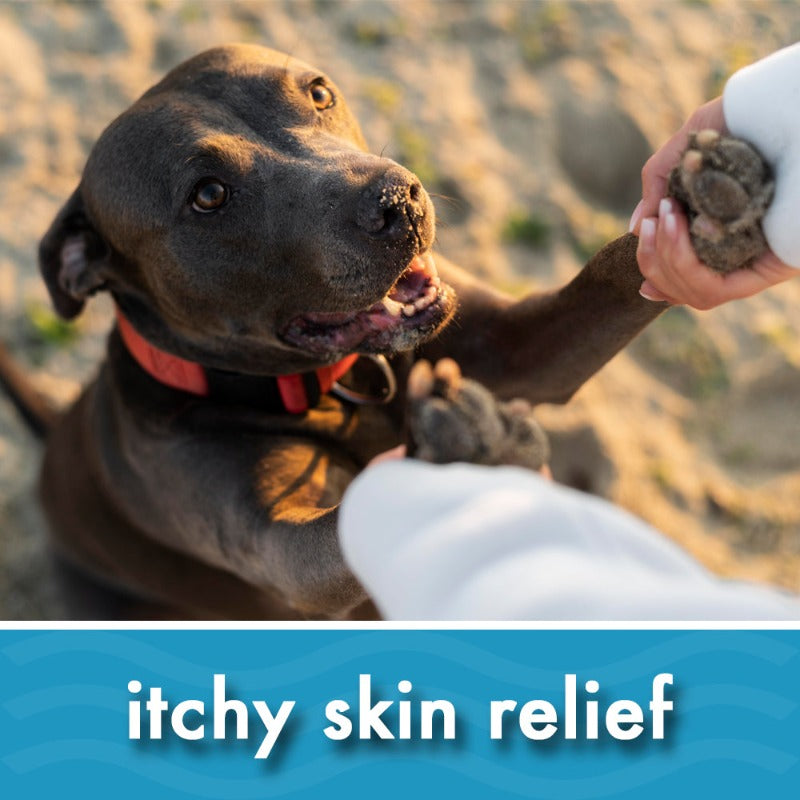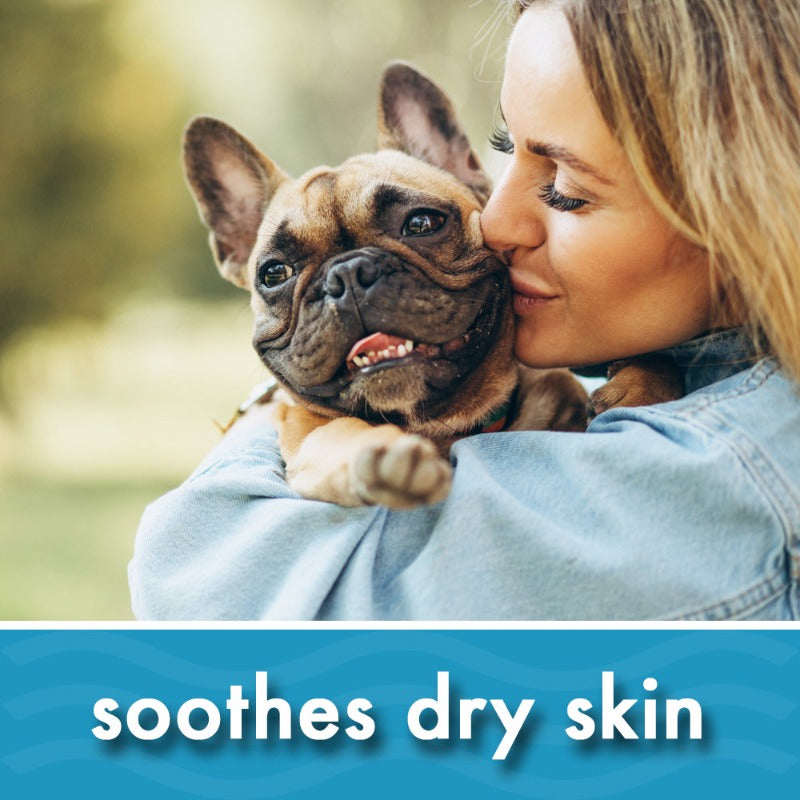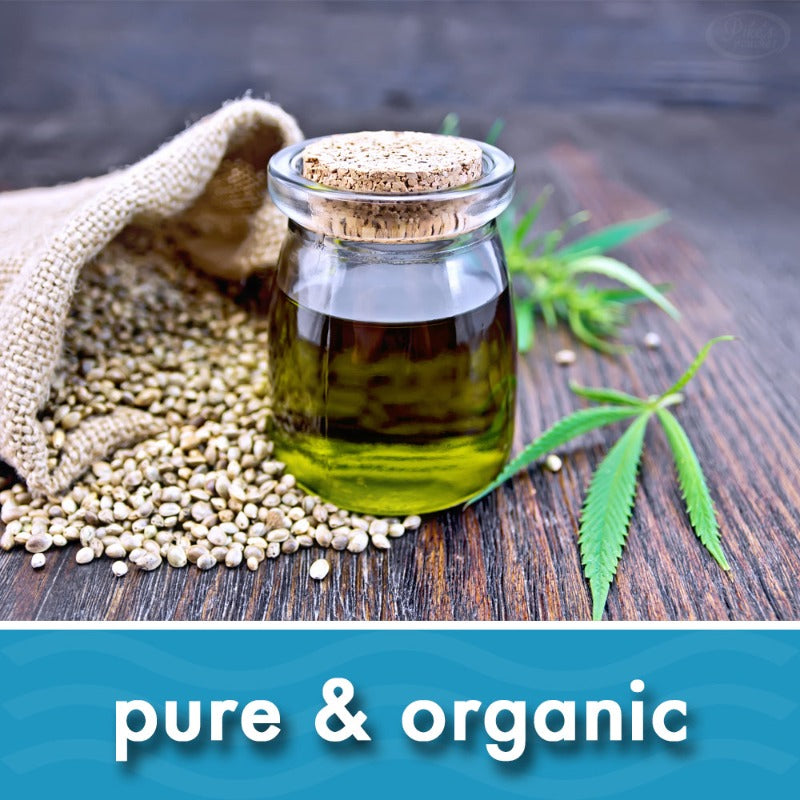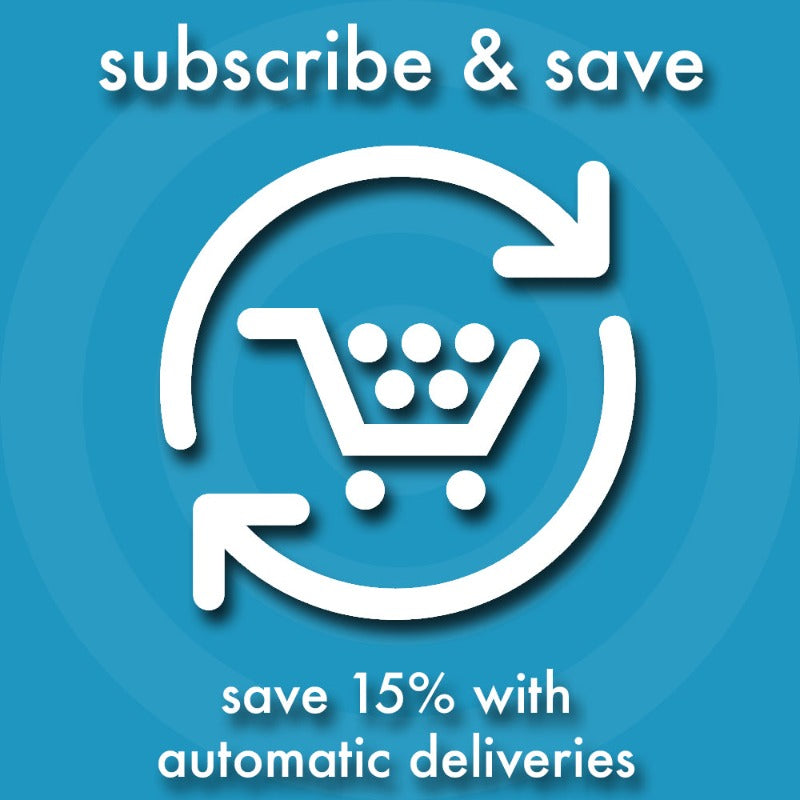 Important information
What's included?

• Pouch with nozzle cap for accurate dispensing
• Double sided product card
• Fold-back flip to secure card to pouch
Ingredients

Organic Hemp Seed Oil - Analytical Constituents: Crude Oils & Fats : 92%, Crude Protein: 0%, Crude Fibre: 0%. Omega 6: 55.77%, Omega 3: 18.33%
Directions

Feeding recommendations (per day): 1 Teaspoon = 5 ml - Dogs: 1 Teaspoon daily per 10kg, Cats: 1/4 Teaspoon

Instructions: Shake well before use. Pour over usual meal, introduce gradually over 7 days. Under normal use product will not cause weight gain. Always supply ample drinking water.
Storage information

Store in a cool dark place away from sunlight. Do not store above 20°c. Keep out of reach of children.
Legal disclaimer

This natural product cannot be guaranteed free from traces of nuts or other allergens. We always recommend conducting a patch test before using any new product. This product is not intended to treat, cure or prevent any disease. The information provided about the beneficial properties of this product are derived from the use and characteristics commonly attributed to them.